Supporting Vietnam's sea, island sovereignty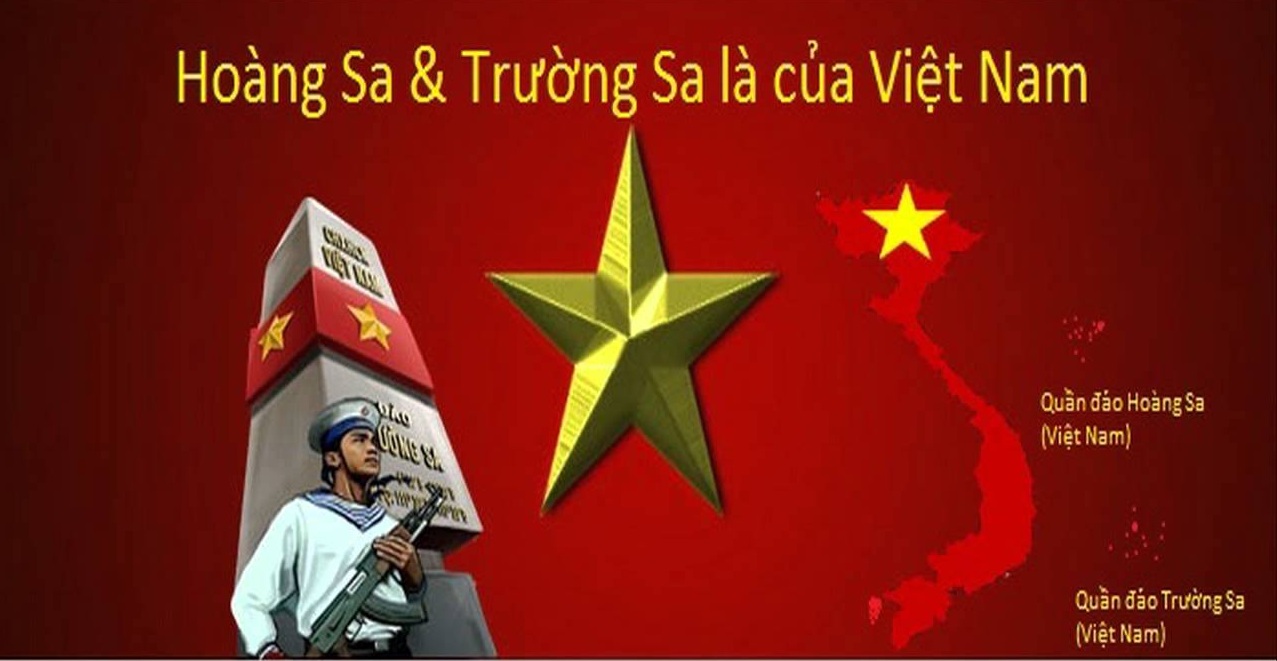 In May 2014, China's Haiyang Shiyou 981 (HD-981) oil rig was blatantly deployed, with the support from over 80 vessels, military ships and helicopters, into Vietnamese waters. Those armed vessels guarding Chinese rig had aggressively rammed or used water cannons against Vietnamese public service and civilian ships, causing a lot of human and property damages. These provocative moves of China did not only aim at the right of oil exploration in the disputed waters but also hid an evil political ambition of expansion and bullying neighboring countries.
In this situation, Vietnamese navy forces such as Vietnam Marine Police, Vietnam Fisheries Surveillance Force and many other fishermen working on the Paracel have stuck closely to the area without any concern of hardship in order to protect territorial waters and sovereignty of the country.
With the spirit of national unity, patriotism and the desire of supporting ​​Vietnam Navy Forces, soldiers and fishermen who are fighting on the sea every night and day, Sunrise Media JSC has launched a movement of raising a fund named "Together we protect Biển Đông" of all the staff in the company.
All employees, depending on their capacity, had enthusiastically advocated the movement, which was held solemnly in the Studio of the company. The total donated money was then reckoned and sent to the organizer of the program "Chung sức bảo vệ chủ quyền Biển Đông" (Together we protect our sovereignty in East Sea" kickstarted by Tuoi Tre (Youth) newspaper.